SmileChild is a nonprofit organization working to increase the quality and availability of infant care education. Because every child deserves to
live., play., laugh.,

smile.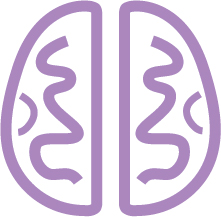 Use your device to complete trustworthy educational modules provided by healthcare providers to learn about infant care.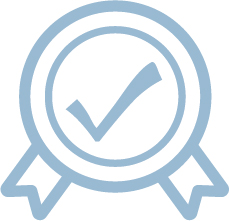 As you complete educational modules, you'll receive free rewards such as diapers and baby formula from your healthcare provider.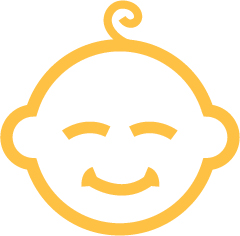 Get a glimpse how this program has had positive effects across our user base.
Online learning isn't the solution for everything, so SmileChild hosts events at convenient locations in your community. When you attend an event, you'll receive rewards just like when you complete an educational module.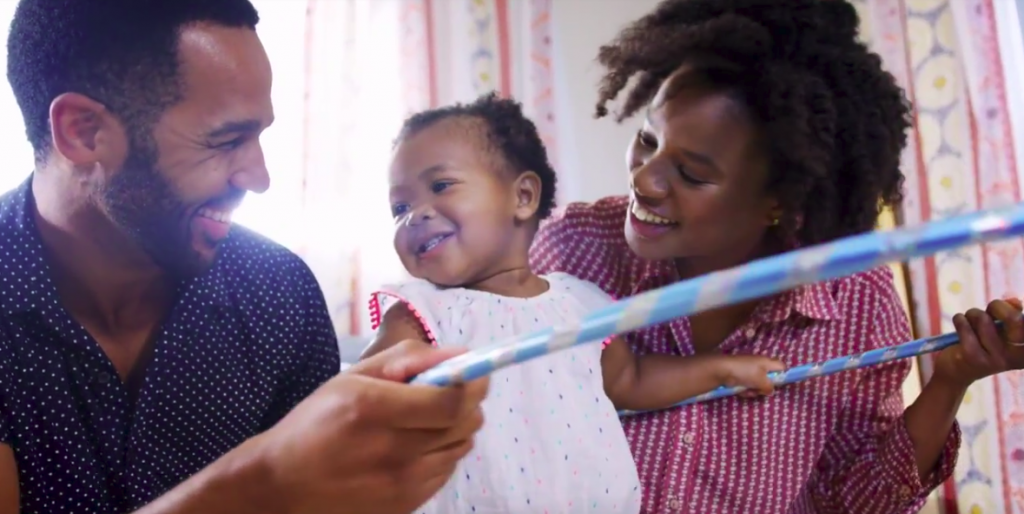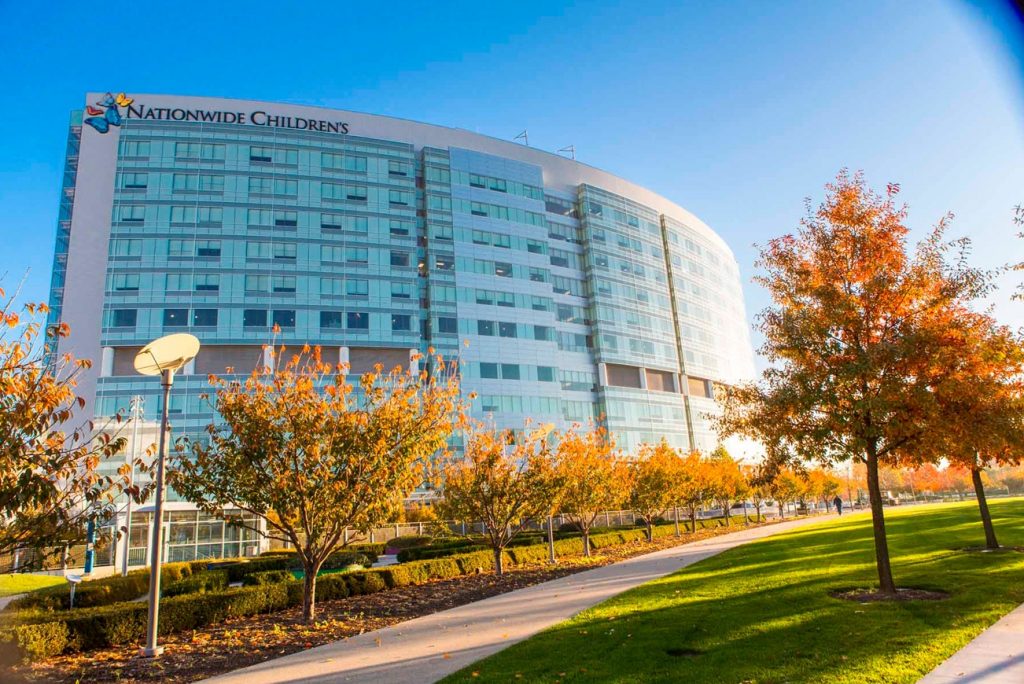 SmileChild is currently performing research with physicians at Nationwide Children's Hospital to improve the effectiveness of our program. After the pilot period is completed, we plan to expand the rollout of our app to make it an option for all new parents.
SmileChild offers value to healthcare providers by allowing greater insight into the needs of patients, and keeping them better informed. If you're interested in working with us, we'd love to connect!