SmileChild partners with hospitals, local nonprofits, and businesses to expand infant care education and reduce infant mortality. We work with hospitals to expand existing educational materials, develop new educational materials, and plan outreach initiatives. We work with local nonprofits to connect with more users. We work with businesses to source products for rewards.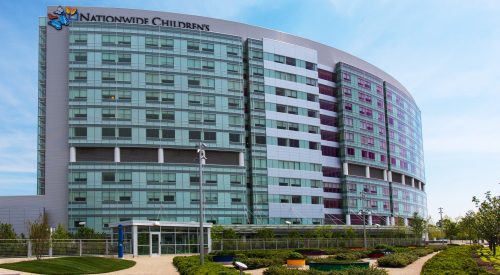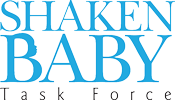 When your hospital system partners with SmileChild, you'll be able to expand your existing educational materials to mobile devices. 
When your business partners with SmileChild, you gain a new product distribution channel and improved public perception. SmileChild users will get to experience your products at no cost and can become lifelong customers, as well as spreading the word about your products.
Want to become a partner?