SmileChild was founded by students at The Ohio State University who recognized the problem of infant mortality in Columbus, Ohio. Because many of these deaths were preventable, they founded SmileChild to expand the education opportunities for new and expecting parents.
SmileChild aims to bridge the education gap by utilizing an incentive-driven, module-based IOS learning platform. After learning through our modules based on infant care (ex. Safe sleep, nutrition), users will "earn" virtual tokens to redeem baby products.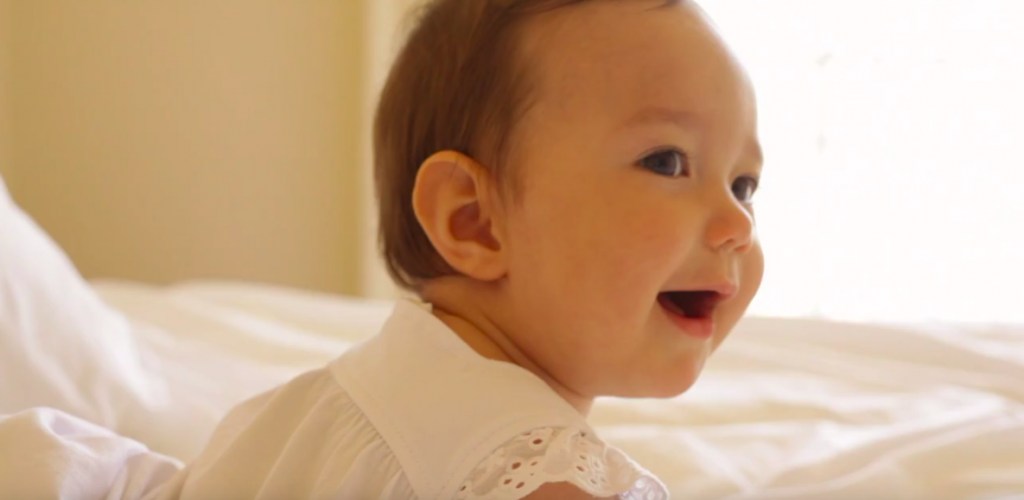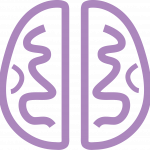 Use your device to complete trustworthy educational modules provided by your healthcare system to learn about infant care.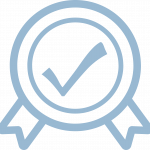 As you complete educational modules, you'll receive free rewards such as diapers and baby formula from your healthcare provider.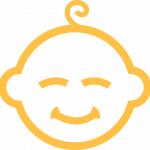 SmileChild is here with you online and in person. Use our app to join our in-person events so you can learn even more.
Benefits Of Using SmileChild
SmileChild aims to bridge the education gap by utilizing baby products such as bibs, Pack 'n Plays and diapers to incentivize vital education on safe sleeping techniques, healthy nutrition, and other necessary practices to effectively care for infants. This initiative will be carried out in hospital networks and community hotspots.